Nicole Segers Photography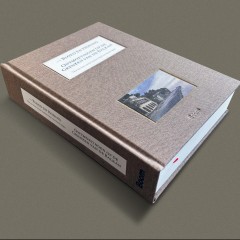 BOOK CONCEPT BLOOD & HONEY
Bloed en honing - ontmoetingen op de grenzen van de Balkan
Bloed en Honing is een vernieuwende en unieke vorm van samengaan van literaire non-fictie en documentaire fotografie. De ontwerpers van Smel_creative agency hebben er een waar kunstwerk van gemaakt.
Read more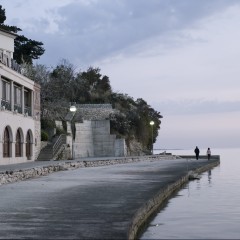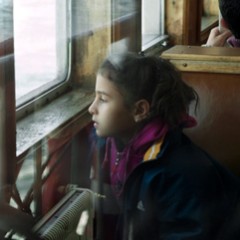 The Ferry of Istanbul / Trilogy #2
Encounters along the Bosporus
In the project Het veer van Istanbul. Ontmoetingen langs de Bosporus (The Ferry of Istanbul. Encounters along the Bosporus) I show the border between Europe and Asia, the Bosporus, which runs straight through Istanbul.
Read more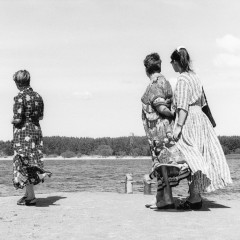 Where Europe ends / Trilogy #1
Encounters along the new eastern border
In the project Het einde van Europa. Ontmoetingen langs de nieuwe oostgrens (Where Europe ends. Encounters along the new eastern border) I travel along the five thousand kilometers long eastern border of Europe, to experience the immensity of the expanded European empire.
Read more
Seven Borders
The heart of Europe and the story of the seven brand new borders of the Western Balkans
A travel along the frontiers of Montenegro, Serbia, Macedonia, Albania, Croatia, Bosnia-Herzegovina and Kosovo
Read more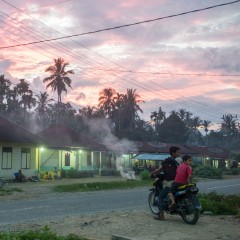 ACEH | ATJEH
In the footsteps of Dutch colonialism
A travel along traces of the brutal Dutch colonial war against the people from Aceh (1873 - 1913), from Banda Aceh to Sabang, Blangkejeren, Takengon, Tampeng, Kutarih, Kutacane, Tapaktuan, Meulaboh.
With Anton Stolwijk: Atjeh, in het spoor van een koloniale oorlog | De Geus
Read more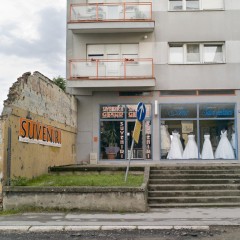 All is quiet
The new outside EU-border of Croatia
A journey from Vukovar to Dubrovnik along the 1400 kilometres long eastern border of Croatia
Read more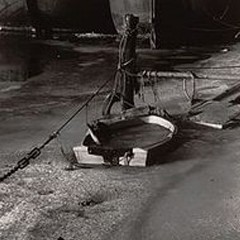 Hidden City
Amsterdam
De verborgen stad (Hidden City) is a project commissioned by Amsterdams Fonds voor de Kunst and Stadsarchief Amsterdam
Read more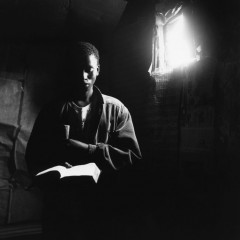 Southern Africa
1990 - 2000
Work from projects in South-Africa, Malawi, Zimbabwe, Botswana, Zambia and Namibia
Read more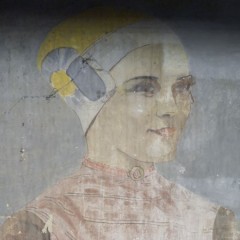 The Amsterdam Defence Line
A sense of security
A vision on the old defence line around Amsterdam, better known as De stelling van Amsterdam. A project - together with photographer Luuk Kramer - commissioned by Cultureel Erfgoed Noord-Holland.
Read more