Nicole Segers Photography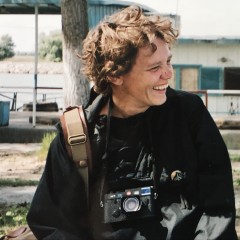 Nicole Segers
I mainly work in long-term projects, published and exhibited in the Netherlands and abroad. I investigate contemporary subjects. I make work in series and single images.
I collaborated with Rem Koolhaas, Leo Divendal, Luuk Kramer, Irene van der Linde and Marc Prust
SCROLL TO THE RIGHT >>>>>>>>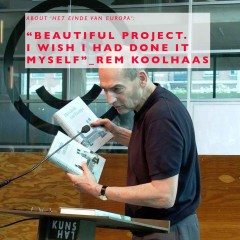 Main Exhibitions
Seven Borders:
Festival Photoreporter, St. Brieuc 2014
The Ferry of Istanbul:
Fort Europa, CBK Almere 2007
Breda Photo, 2008
De Kunsthal, Rotterdam 2010
Where Europe ends:
De Kunsthal, Rotterdam 2004
Rem Koolhaas: The Image of Europe, Brussels 2004
Museum Nagele, Nagele 2007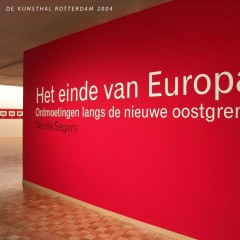 Books
Het veer van Istanbul – ontmoetingen langs de Bosporus, Lemniscaat, Rotterdam 2010 Les passeurs d'Istanbul, Les editions Noir sur Blanc, Lausanne 2014 Het einde van Europa – ontmoetingen langs de nieuwe oostgrens, Lemniscaat, Rotterdam 2004 Gens des Confins – Sur la frontiere orientale de l'Europe, Les editions Noir sur Blanc, Lausanne 2010 "Wij vrouwen van het land..", with Tea van Dam, 1987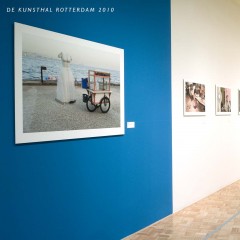 Borders of Europe
2001-2004: I travelled together with historian and author Irene van der Linde along the new eastern border of the European Union.
2007-2008: I settled for one year in Istanbul to make a project on the Bosporus, the border between Asia and Europe. We published two books and made exhibitions and presentations.
2012-2016: Currently we are working on a third book on the Western Balkans, Seven Borders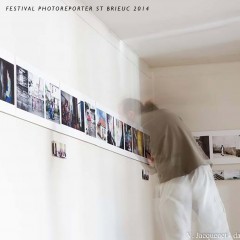 Background
I live and work in Amsterdam.
I learned the profession of photographer at Photographic Center De Moor in Amsterdam and continued my training as a disciple of Leo Divendal.
I am board-member of Dutch Photographers DuPho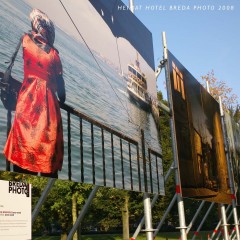 Practice
Main exhibitions: Saint-Brieuc, Maastricht, Brussels, Rotterdam, Amsterdam, Krakow, Aubenas, Lorient and Bruges.
Main clients: UvA, CBK Utrecht, De Key, Zoologisch Museum Amsterdam, De Meren, Bouwfonds, Frisse Wind
Main publications: De Groene Amsterdammer, Vrij Nederland, Intermediair, NRC, Volkskrant.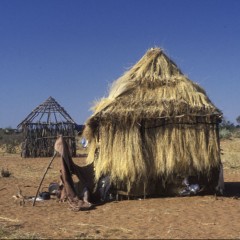 Africa
Between 1990 and 2000 I traveled in southern Africa. Work from this period was exhibited several times in the Netherlands and in the Rencontres Photographiques in Lorient (1999) and at the festival Aubenades in Aubenas (2001).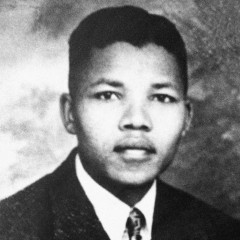 ZAM Africa Magazine
I became an expert on African photography and worked for years as an art director for ZAM Africa Magazine, a quarterly on African contemporary art, literature, design, photography and politics. In 2009 I was reviewer at Rencontres de Bamako, Biennale Africaine de la Photographie in Mali. In 2013 I made a special on Nelson Mandela